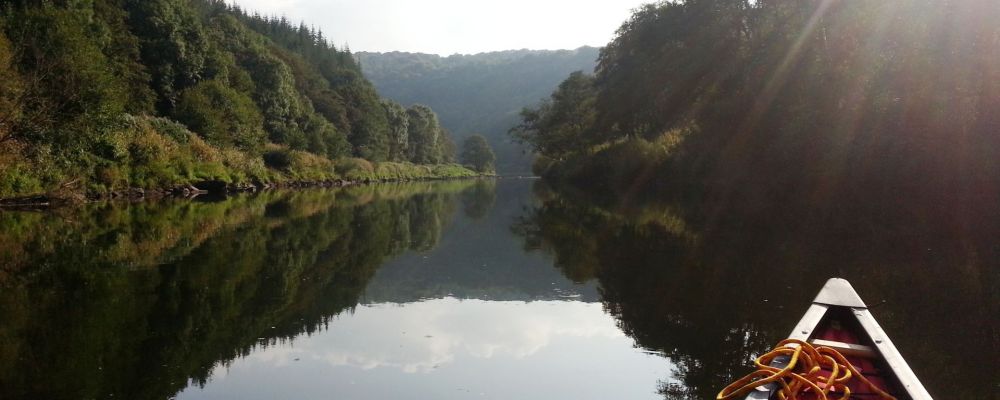 Hello everyone, we hope you are all safe and well.
We are open at the moment but clearly the government travel lock down looks unlikely to be lifted this week.
Anyone that would like to purchase a voucher or would like a voucher as they are unable to attend their trip/event can call the office on 01600 890027 and a member of staff will organise this ASAP.
Bookings affected by the Cononavirus can either reschedule their booking for a later date or receive a voucher for their trip that will be valid for 3 years, or by default their deposit will stay active on our system for 3 years so it can be used against a different trip/activity when a date is decided upon, we hope that allows plenty of time to reschedule when lockdown is lifted.
For larger groups we are happy to produce vouchers for individual group members so they can redeem those vouchers outside of their group booking.
http://www.wyecanoes.com/resources/terms/
We would like to wish you all the best in the meantime and  to continue to stay safe and well and we look forward to seeing you soon.
Stuart Wyley
Managing Director